I Believe
The passionate purpose behind the Soul Millionaire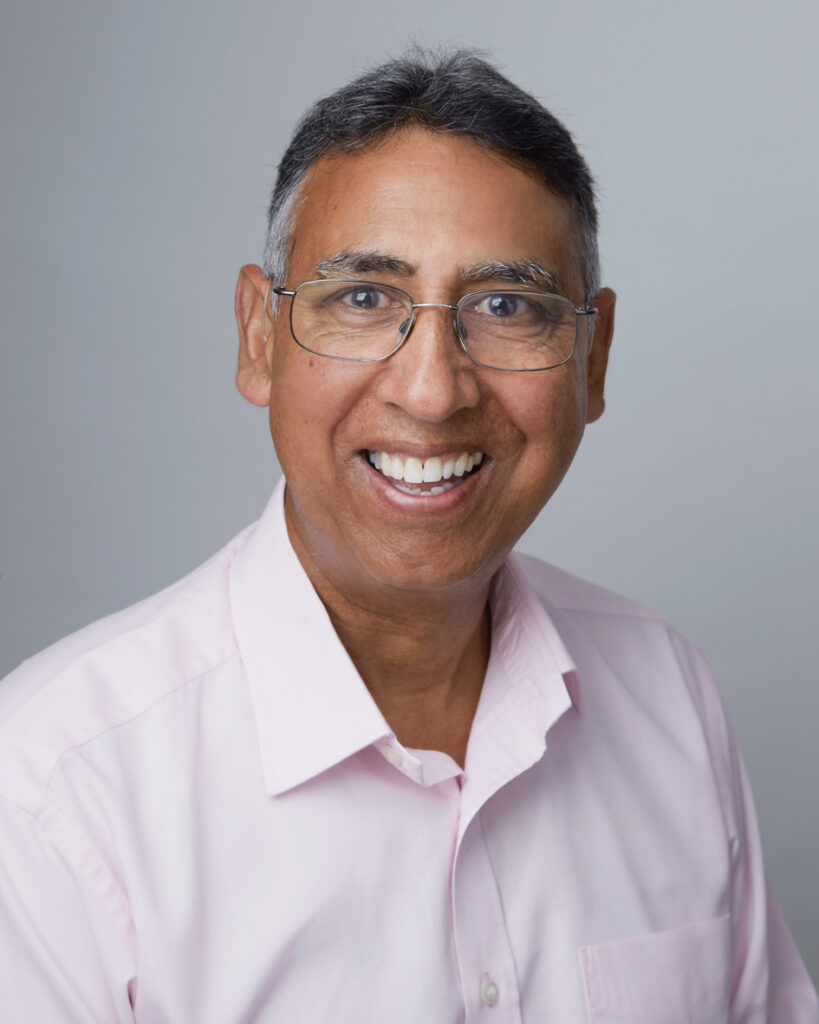 You too… can develop that power to change people's lives.
Let me show you how…
I Believe…
You have the power to change people's lives!
What The Soul Millionaire Journey does is use a coherent four-stage approach to developing an Extraordinary Business. And what makes it so coherent is the catalytic power of coaching which weaves itself throughout the Journey, and changes everybody's thinking.
What I observe, as leaders fulfil even a part of this Journey is that things start changing:
Commercial results improve – dramatically!
Teams behave differently, with more passion
Clients become more deeply engaged
Leaders think and behave with more vision, more insight, more capacity to elevate everyone's performance.
After 20 years coaching leaders, I'm still left breathless by the magic and results of the whole process we call The Soul Millionaire Journey.
This is a journey which I know will transform the impact you have on your world.
I'd love you to experience this Journey for yourself. To own it. To create a very different future. Because, when you see how your business life, could be… it changes everything.
My name is David Scarlett. I coach. I speak. I write.
When I do… Lives are changed. Dreams take flight.