Equipping financial advisers, planners and leaders with the power to change people's lives …
I'm David Scarlett
Welcome to our Signature Coaching Programme…
The Soul Millionaire Journey
I believe it's just what you need to help your business to soar… freeing you to fulfil what you do brilliantly.
Below…
You'll see the 6 steps of this Programme.
And the changes they can make to your business, when implemented.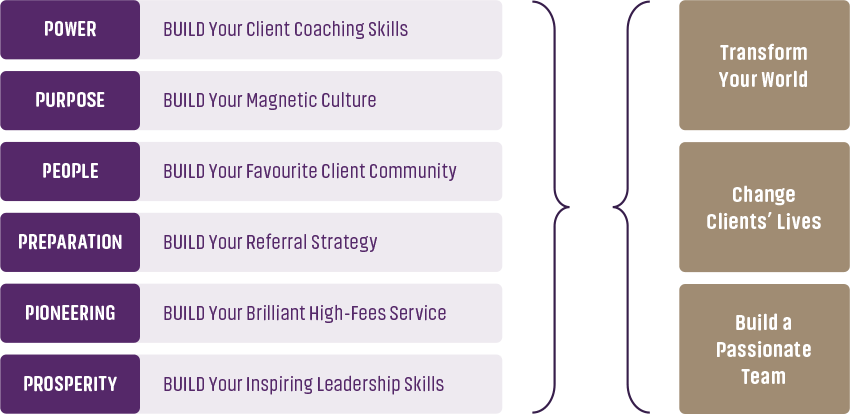 To reserve your seat for our next launch webinar in April just sign up below…
If you couldn't join us for our launch webinars, but you'd like to see why Advisers, Planners and Leaders flocked to this event…
What 'The Tribe' is saying about The Soul Millionaire Journey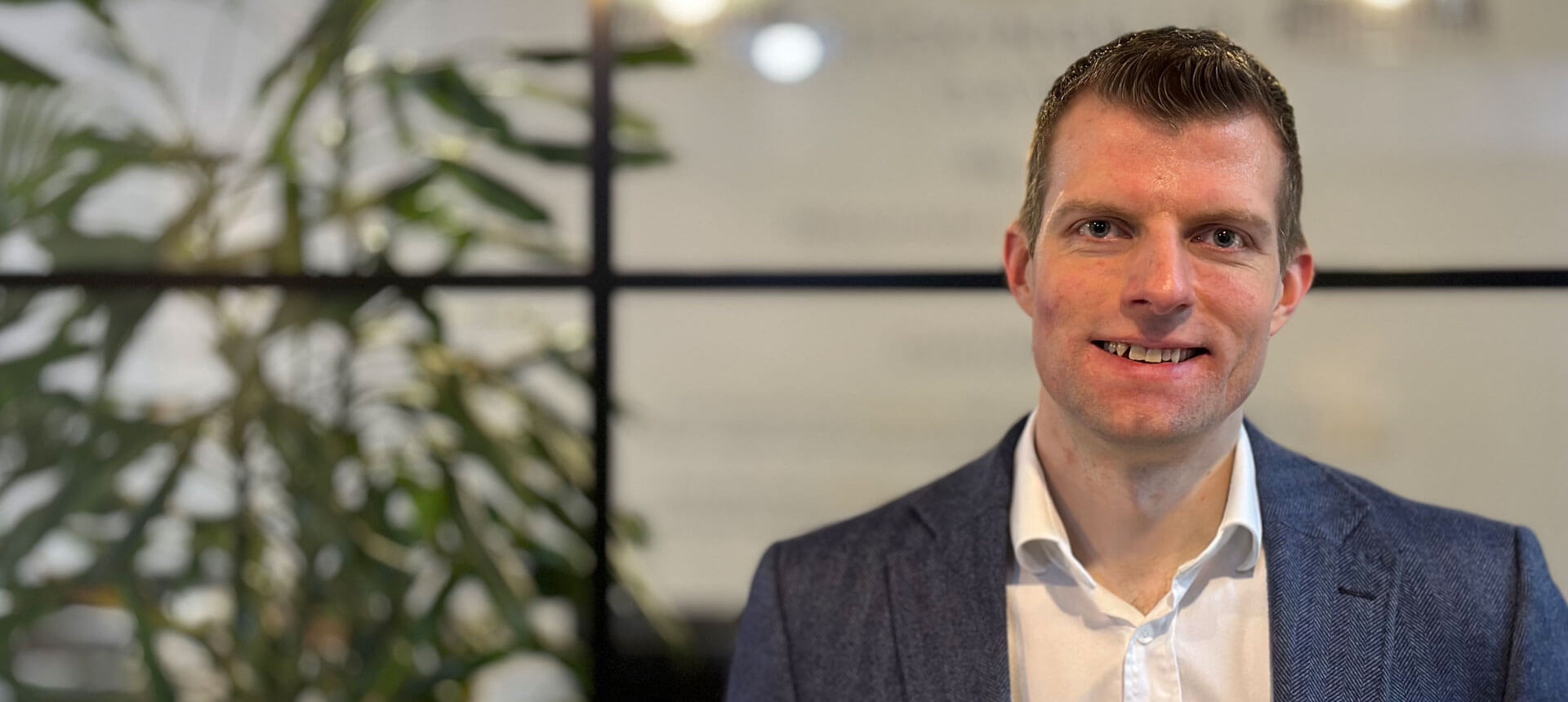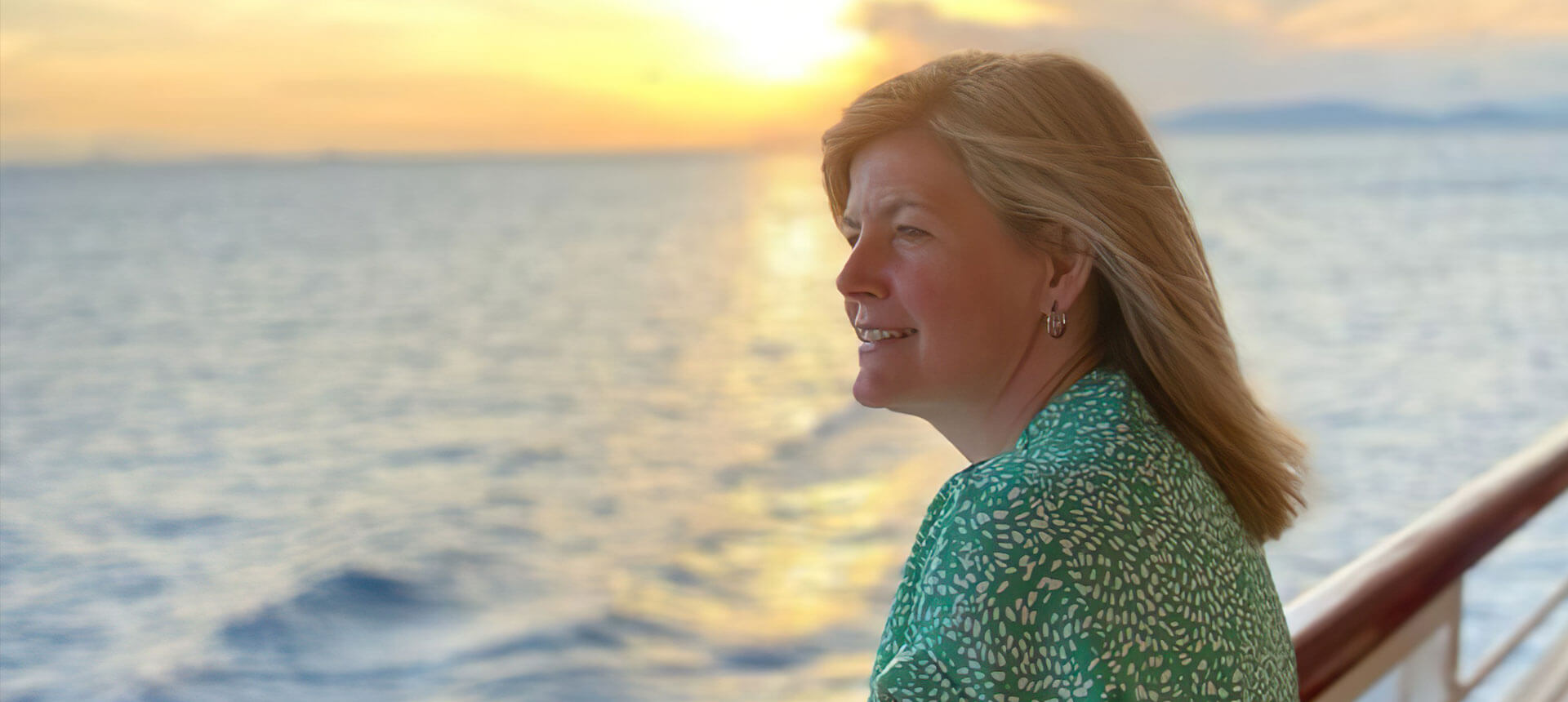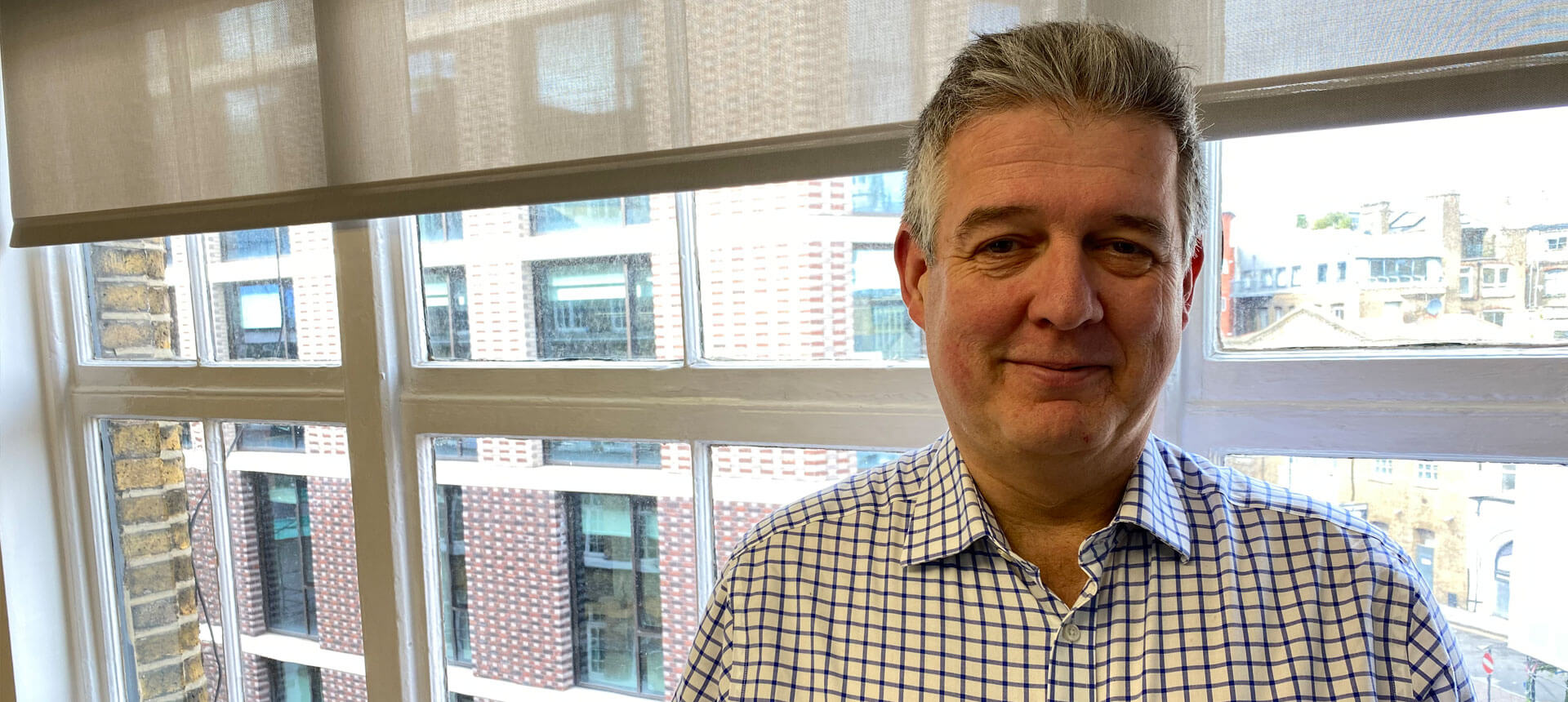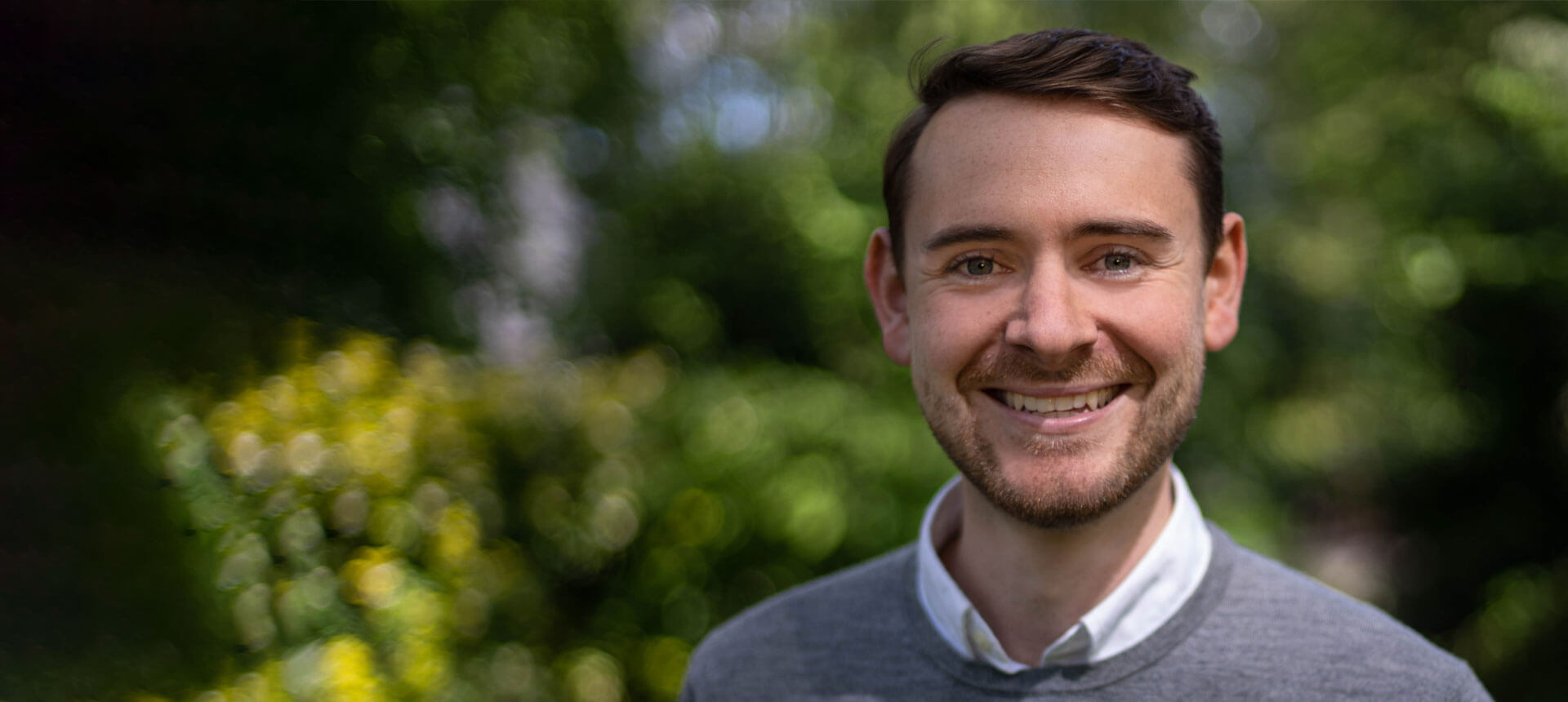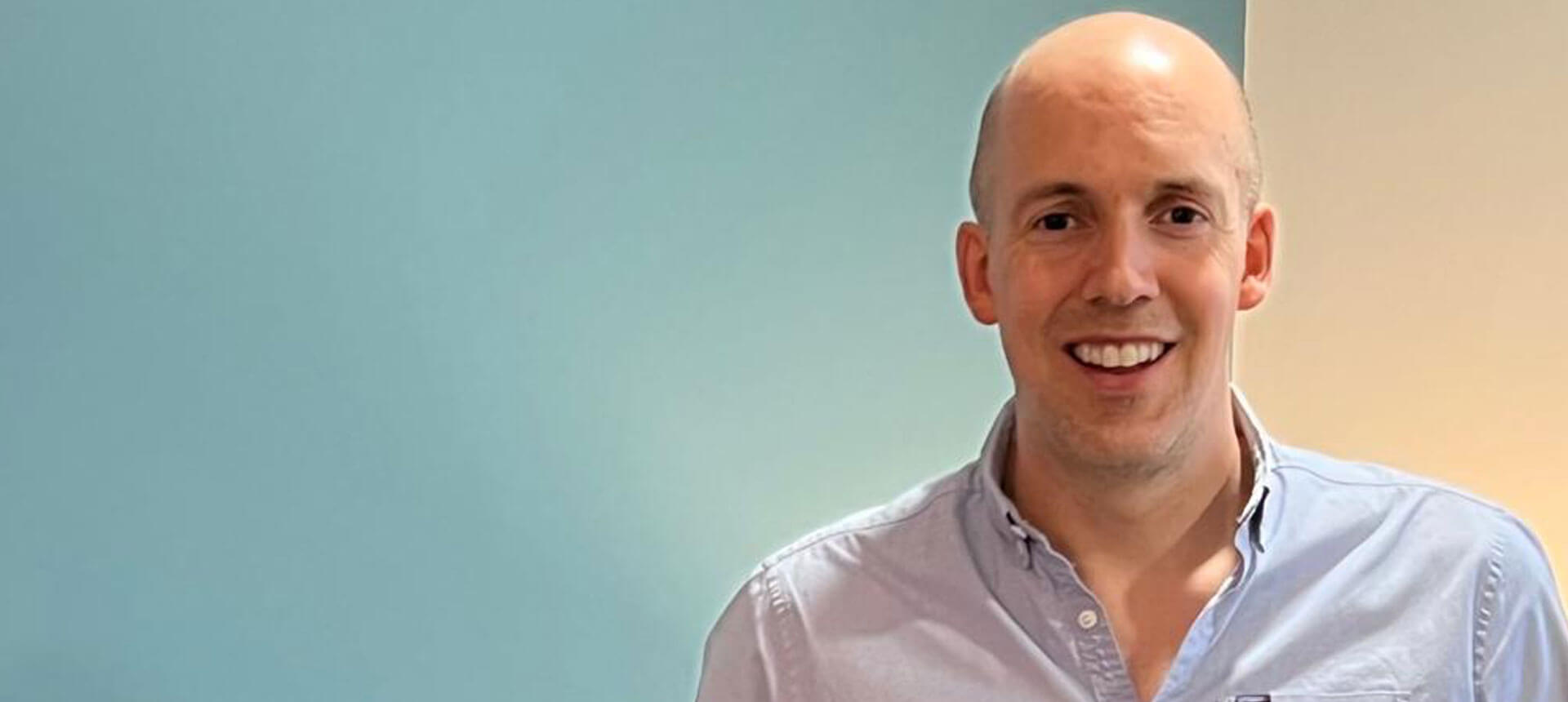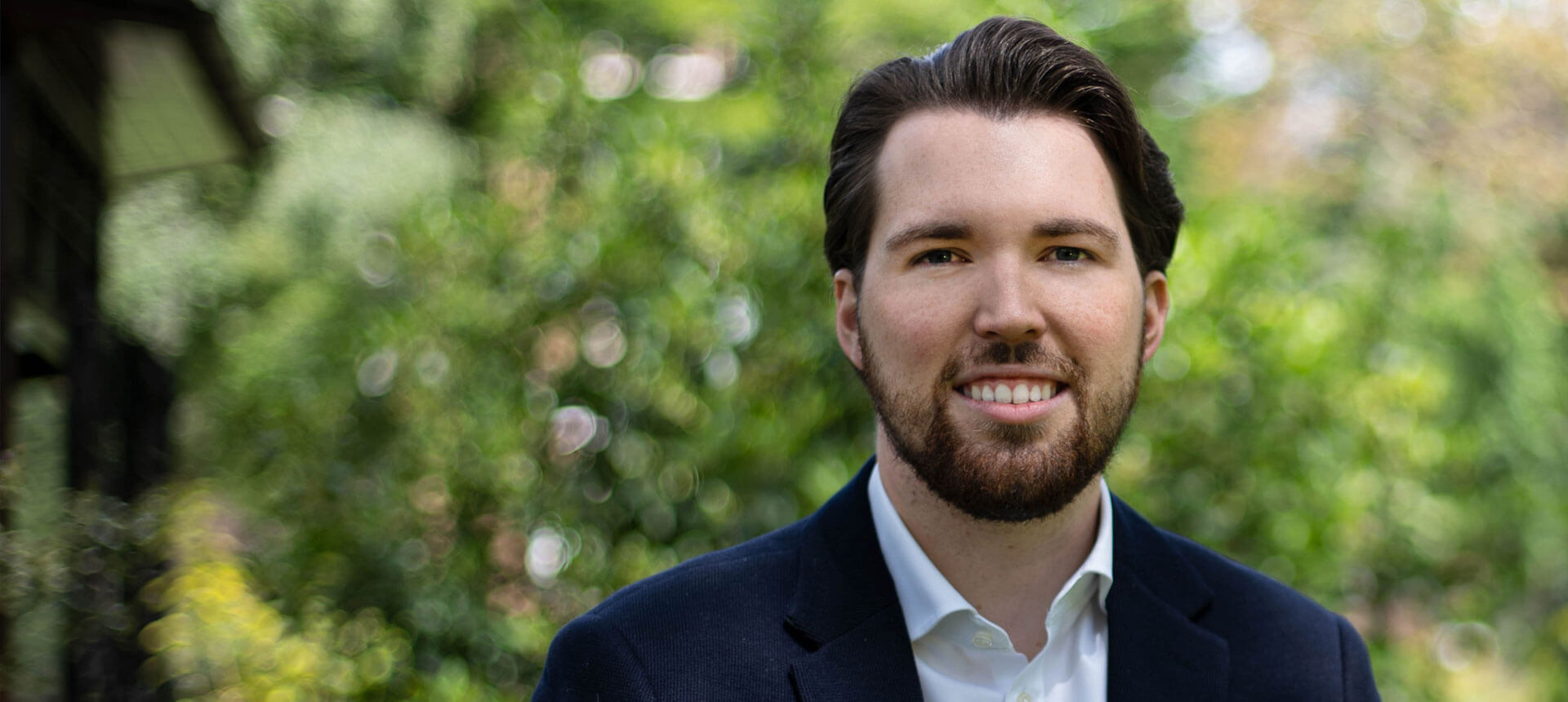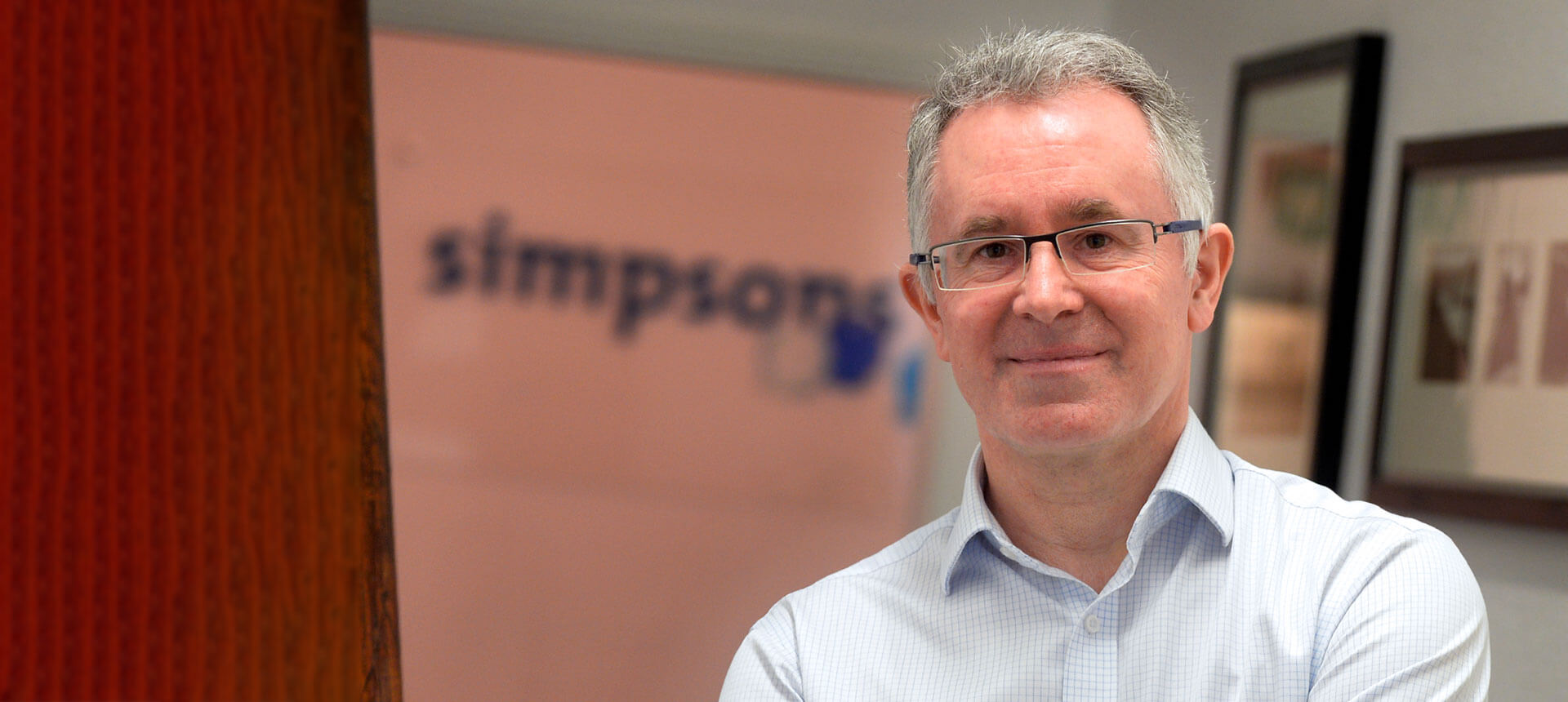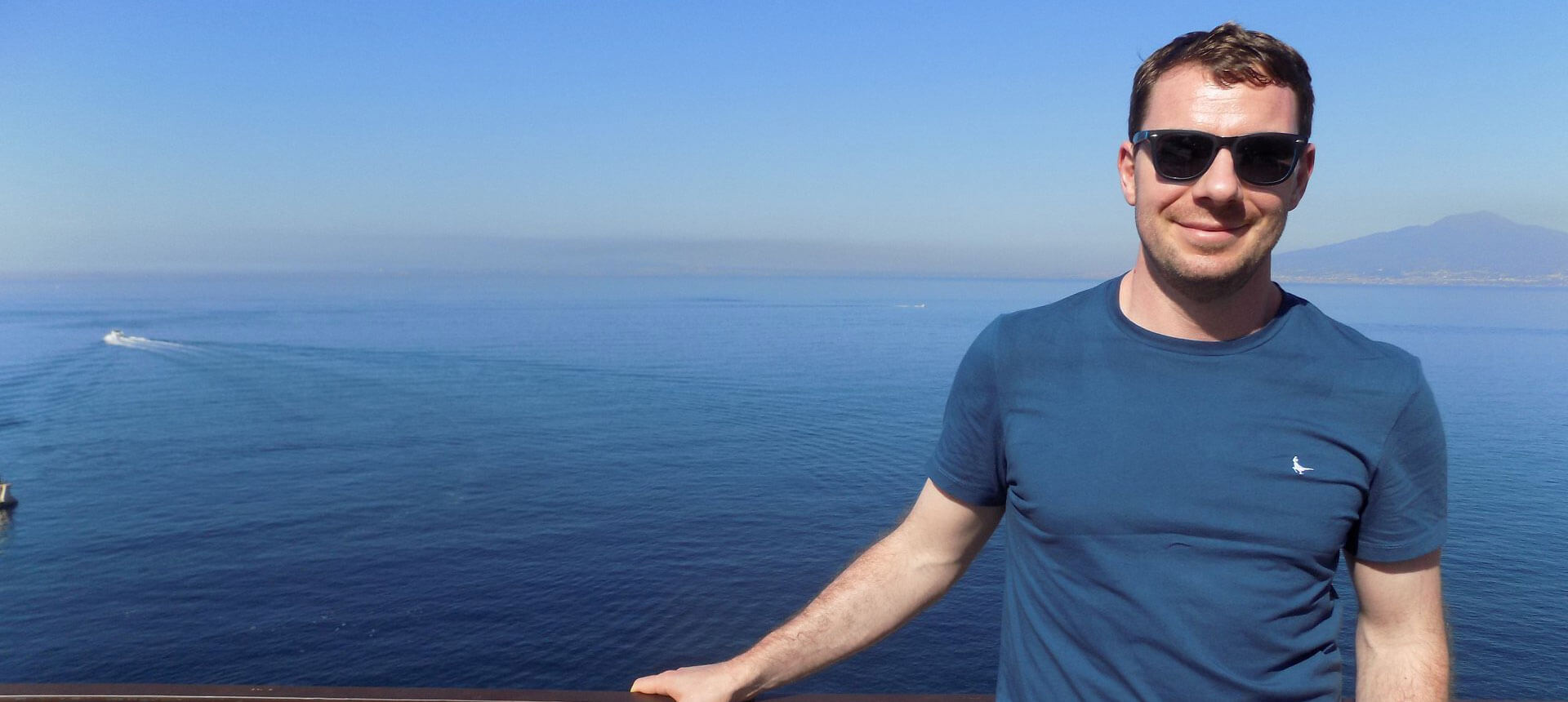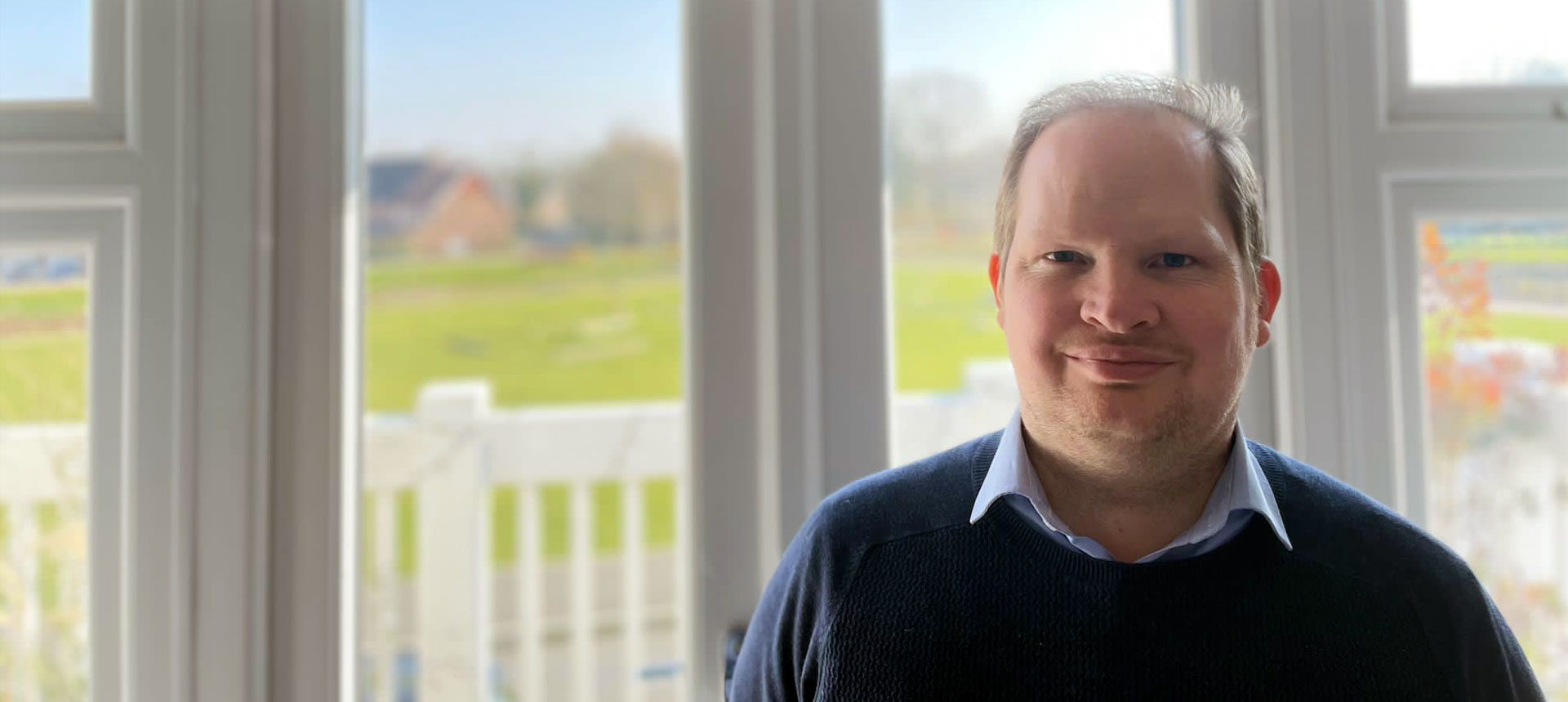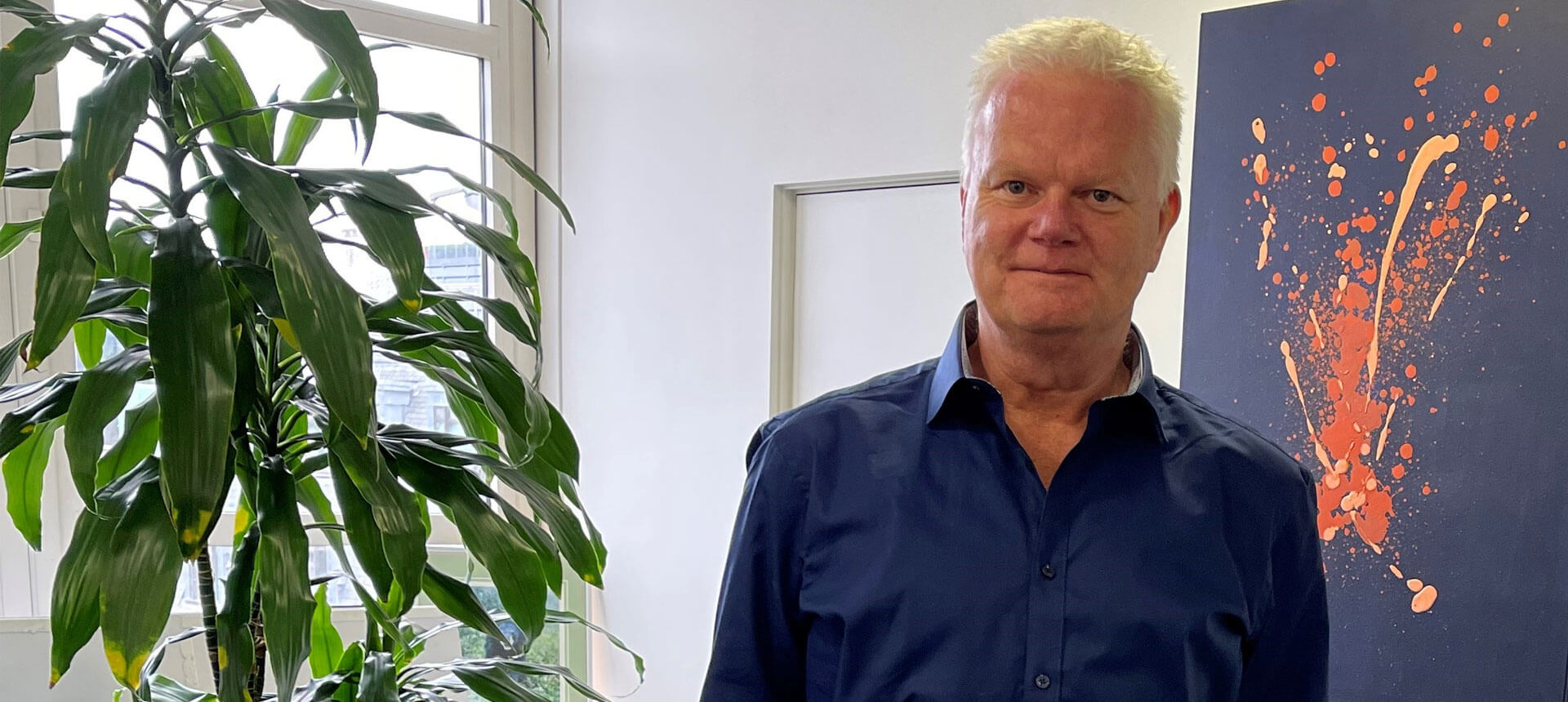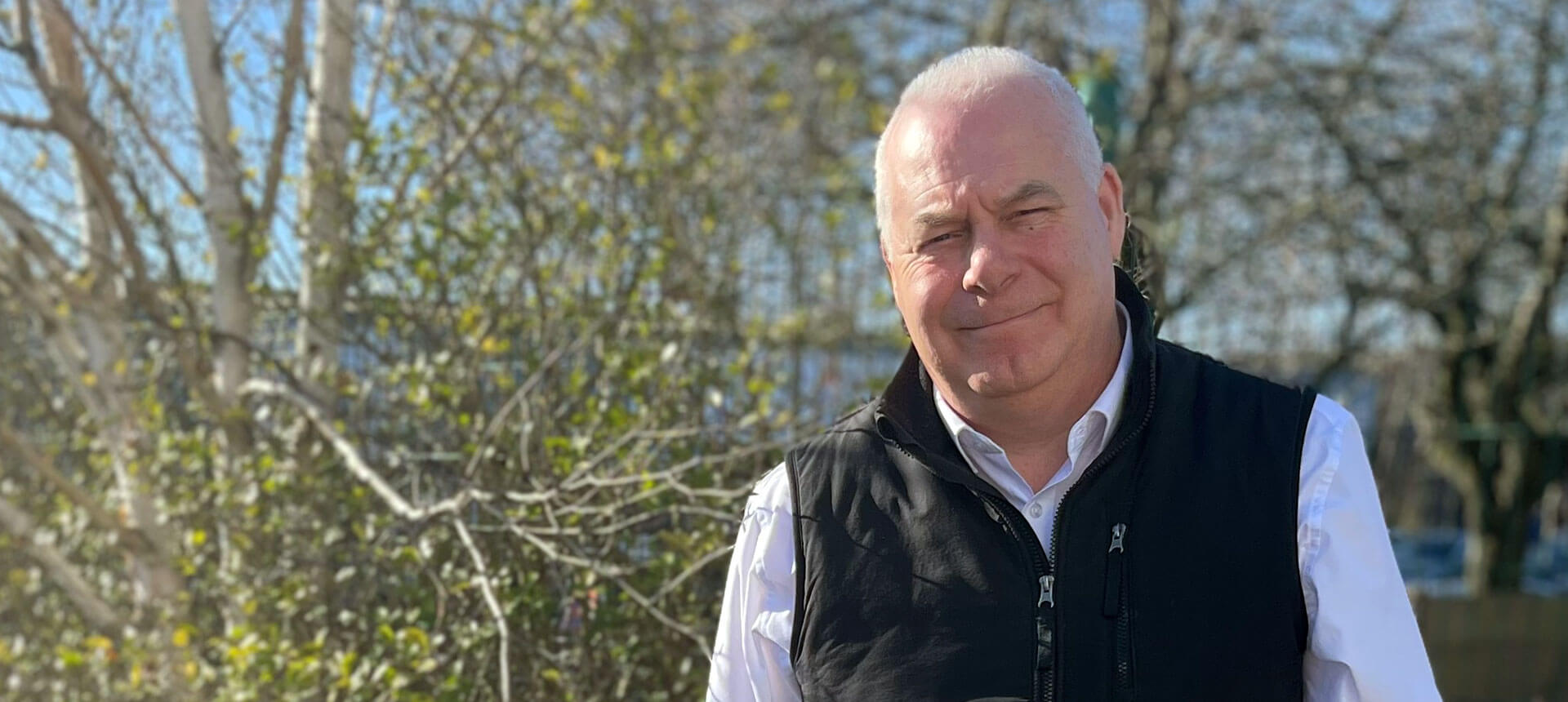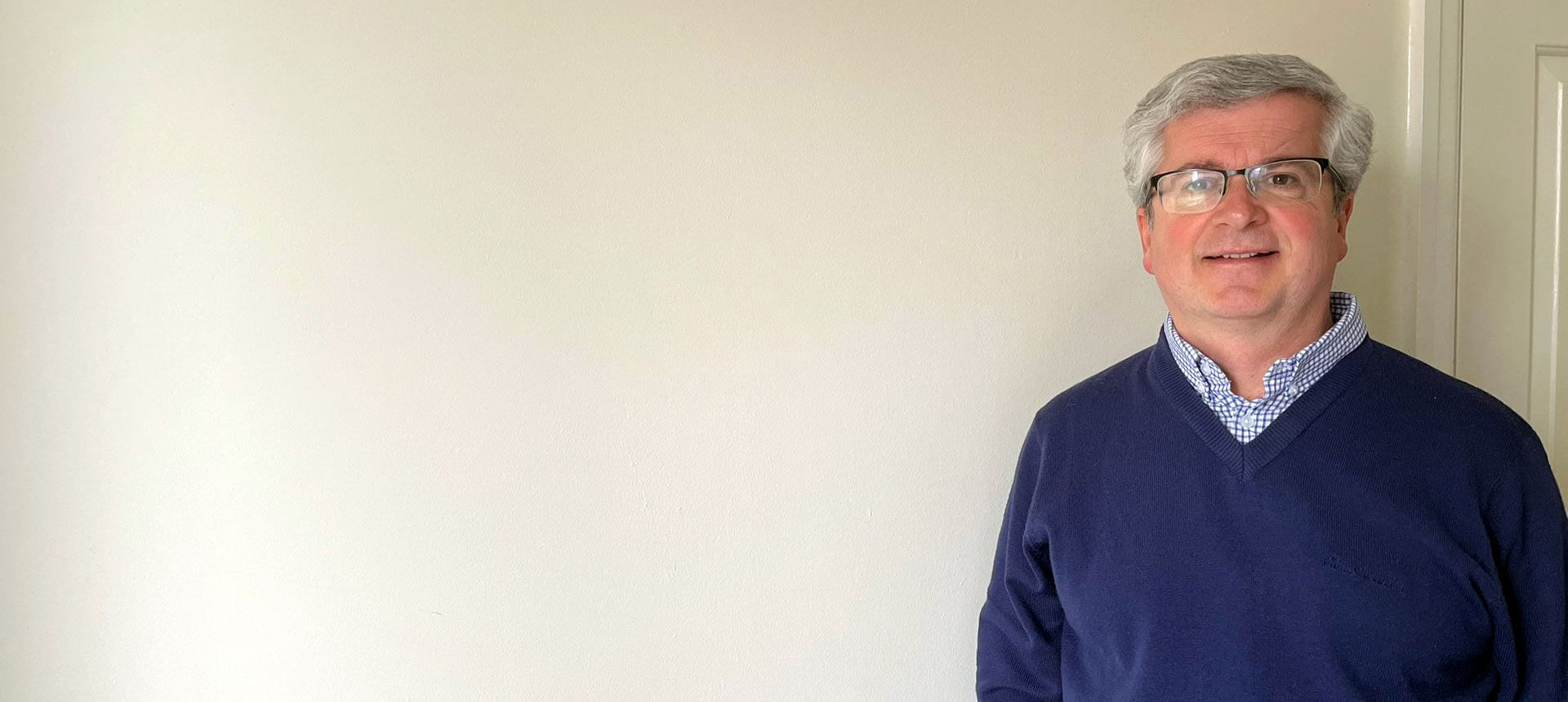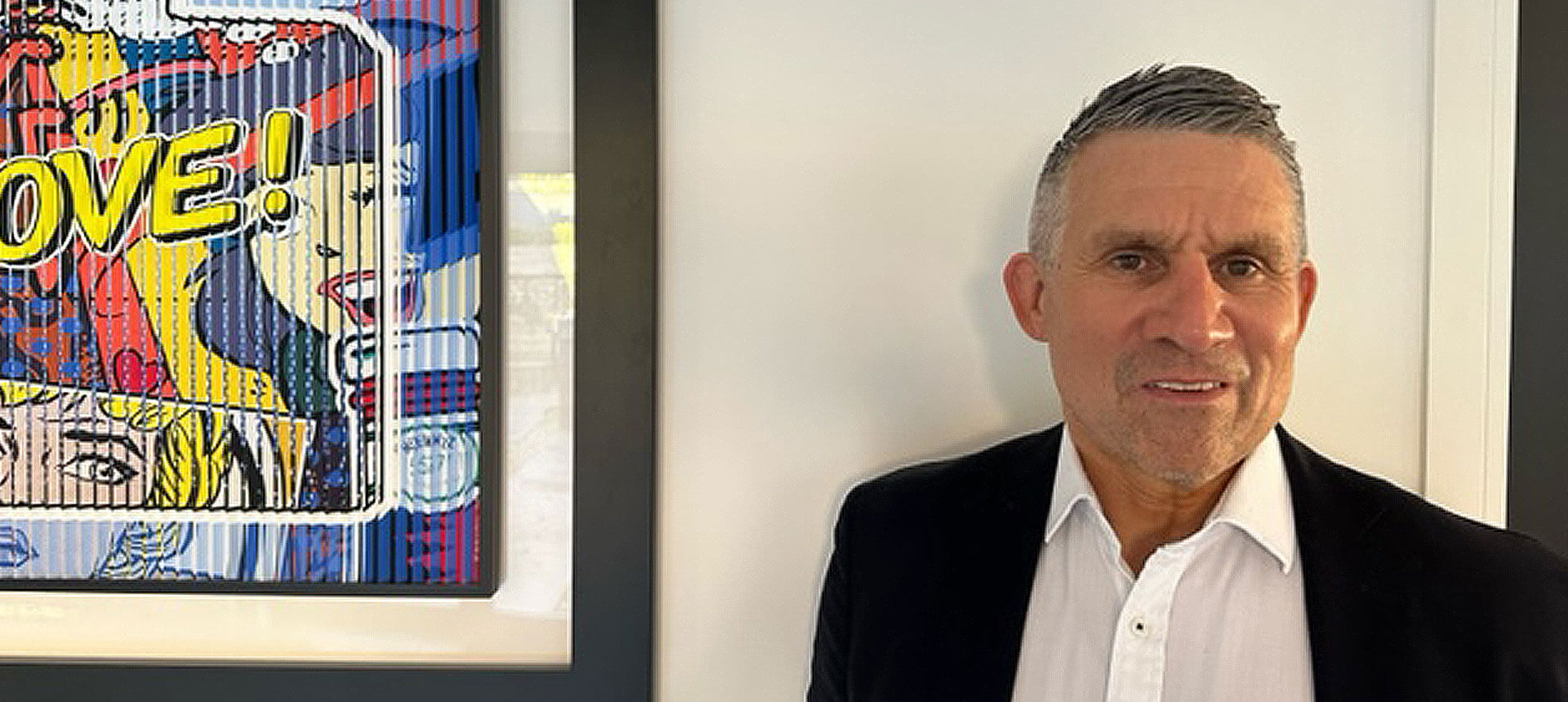 Matt Smith
"The heights I've reached since engaging with the Soul Millionaire world leaves me breathless, just thinking about it! The intimate support – the life wisdom – I've received here, throughout this roller-coaster journey called 'entrepreneurship', has been an extraordinary experience."
Matt
Tracy Crookes
"Soul Millionaire coaching has shown me that I can have far more meaningful client conversations.
It has also reignited my passion for the impact I can have in their lives."
What's more, for the first time in my working life
I'm finally giving myself generous time and space to think more clearly…
While letting go of ineffective habits and beliefs instilled in me by 'Old School' advisers."
Tracy
Andrew Johnston
"Sharing ideas with members of The Tribe is a valuable part of this Membership Programme. After learning how to coach each other in a Tribe MasterClass, I felt empowered to lead my senior partners in redefining the future of our business. None of this might have happened without me being part of this 'Tribe' and this Programme!"
Andrew
Rob Schwarz
"We're not just learning about how to lead a business. We're learning Soul Millionaire coaching skills.
That is, creating a safe space where clients reveal what they'd reveal to nobody else in their lives!
That's both a power and a privilege."
Rob
Andy Hounsell
"Meeting regularly with Tribe Members, and David's coaching and consulting colleagues, has resulted in the most courageous, life-changing ideas we've ever acted upon! For our clients. For our team.
I've experienced more support, encouragement and emotional safety here than with any other group in my business life!"
Andy
Andy Hounsell
"Creating a new business is not without its challenges. Yet Soul Millionaire coaching has helped us to develop skills which have a profound impact on clients' lives.
It has also helped us start to build something that represents a new wave of thinking. A business designed to attract bright, caring people… and bring out the very best in them."
Scott
Mark Smith
"Being part of this Soul Millionaire world – The Tribe – has been a rich emotional experience.
Coaching with David had already changed my perspective on business. Now, being with others who think deeply and care passionately lifts my spirits – and my sights – on a regular basis."
Mark
Rob Bell
"It's one thing building a financial planning team. It's quite another building a team of strong wills, united around a passionate mission and deeply felt values.
A team excitedly 'on the same page'. The Soul Millionaire Journey is helping us to do that, skilfully."
Rob
Tim Gurr
"Soon after starting The Soul Millionaire Journey… I was offered a VIP Guest place at a Leadership MasterClass. The inspiration I gained – and The Tribe support I was given – fuelled my determination to launch out on my own. Dreams have become reality here!"
Tim
Greg Reid
"I'm leading a thriving, ambitious team. And I now wish for them to experience what The Tribe and The Soul Millionaire culture delivers for me. At the end of every Tribe, or coaching, conversation I find myself thinking, "That's the best, most refreshing, business hour I've spent for ages!"
Greg
Steve Speed
"I've not experienced a professional community – a Tribe – like this before. Here I have a Coaching Buddy, who helps me see more clearly how I need to change. We share ideas and possibilities. We laugh at ourselves and our efforts at transformation. Tribe Membership has opened a whole new world for me!"
Steve
Philip Piggins
"Being with Tribe Members in my first Leadership MasterClass helped me to break through my excuses and procrastination. Right then and there I committed to a 4-day working week!
And then recruited a new member of our team (my wife) to help me fulfil our aspirations. This community inspires action!"
Philip
Neil Bird
"These brilliantly designed Tribe meetings have become an important part of my 'business rhythm'.
Everybody is open, supportive and encouraging. There's no strutting, bravado, boasting, comparing or judging.
What a different profession this would be if every Adviser was able to experience this regularly!"
Neil
While you're waiting to receive news about our next Webinar you can learn (and practice) how to more rapidly create trust and deeper engagement with your clients.
Get 'Seven Coaching Questions' … Right now!