Equipping financial advisers, planners and leaders with the power to change people's lives …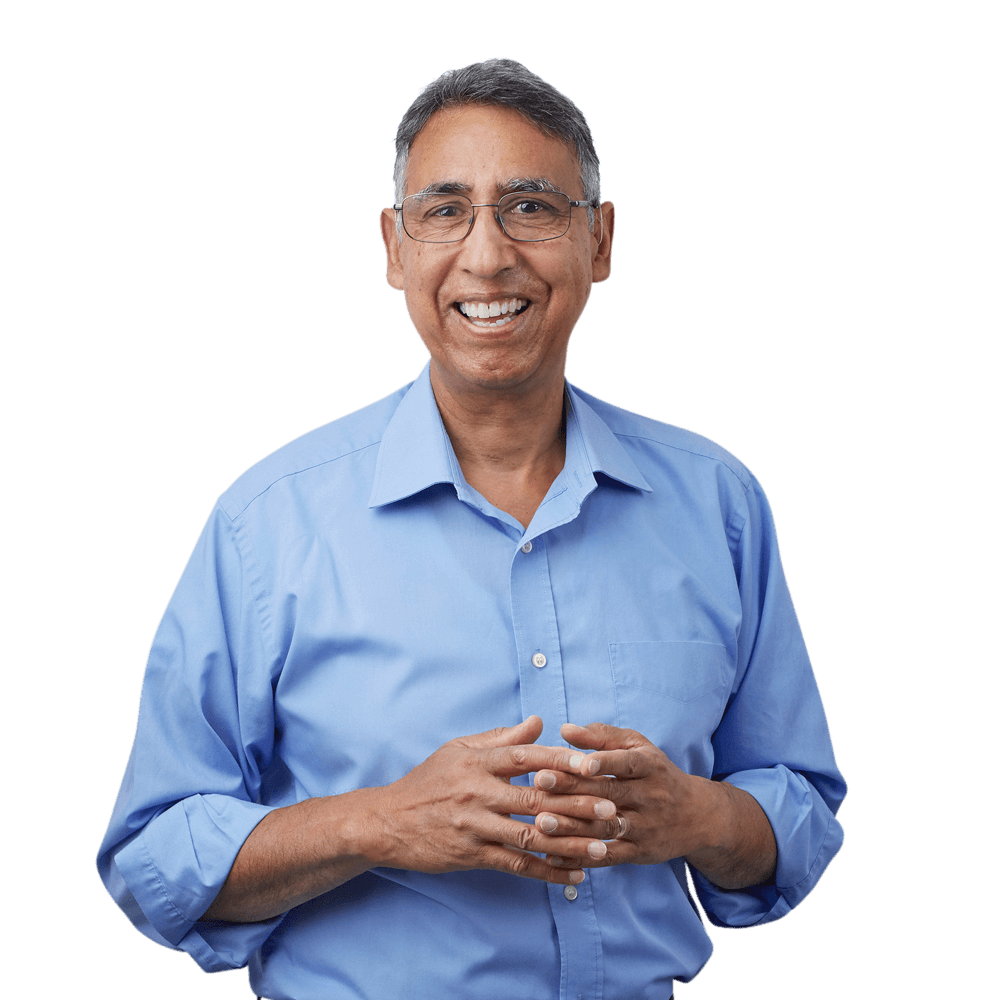 I'm David Scarlett
Welcome to our Coaching, Mentoring & Membership Programme.
The Soul Millionaire Journey
I believe it's just what you need to help your business soar … freeing you to fulfil your greatest gifts.
It comes in two parts:
Part one, a programme of videos, workbooks, templates and roadmaps.
Part two, an energising and encouraging community of like-minded advisers and leaders, interacting and learning from each other.
What used to be available exclusively 1-2-1 and face to face at £2,000 +VAT per month …
is now available to you through this Programme at just £200 +VAT per month.
You can join whenever you wish
Members joining over the last six months arrived from a number of different pain points …
In a few short months, we've seen shoulders relax, frowns turn to smiles, and a genuine sharing of joy at our monthly 'Tribe Breakouts'.
We invite you to take a bold step: to join our programme and our community – our Tribe!
Here you'll see The Soul Millionaire Journey – mapped out. This is our coaching, mentoring & membership programme. It's a Journey of extraordinary transformation, where change occurs from the inside out.
It's a unique, self-paced, learning experience
You'll find a pattern to guide what you learn … and act upon. A pattern that gives you momentum, consistently, on your own Journey.
You'll engage with 4 Stages. Each with 2 Steps. Each Step delivering 5 to 10 Lessons, by video, workbook and Milestone Maps to monitor your progress. 'Baby Steps' for you to follow. All laid out in a practical, easy-to-follow style.
But that's just half the story! The jewel you'll discover is the chance to join our thriving Tribe – a blossoming community. A safe, inclusive, energising meeting of people with similar passions and problems. Where thinking becomes more courageous and creative. A place where you can 'pair up' and share The Soul Millionaire Journey together!